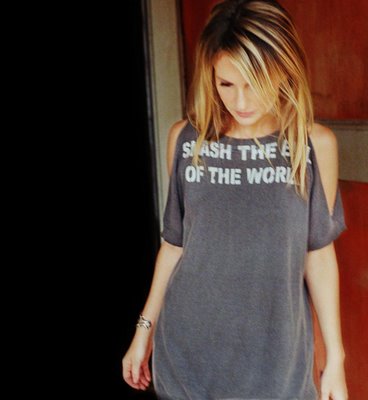 So when you hear that phrase, you think NWA. And what's NWA? Badass shit.
But you would NEVER think that this blonde bimbo (pictured) would be dropping hot fiyah like "crazy mothafucka named ice cube, from the gang called n!ggaz wit attitude", in an acoustic, dreamy cover. Like what the fuck?
P.s. I won't drop the n-bomb cause KK will probably kick my ass later.
Download:
Nina Gordon - Straight Outta Compton (NWA Cover)